New Location!
Happy News! Karlena at Pink Tulip has moved to 8711a Baseline Rd. in Lafayette.  Please look at your appointment reminder email for detailed information and feel free to contact me at pinktulipkarlee@gmail with any questions.
Every day we work with women who have spent time, money, and energy trying to achieve radiant skin, only to be left frustrated and lacking results. Our purpose is to end this cycle by delivering proven results that leave your skin feeling and looking healthy.
We firmly believe every woman deserves to look and feel her most beautiful! At Pink Tulip Skincare we will work with you to customize a skincare routine that leaves you glowing.
We practice holistic skincare with intention
What does this mean?
We custom build your facials and your at home skin care regimen to reach the results you've been chasing. Skincare is healthcare, and you deserve to be the most flawless, healthy version of yourself, inside and out.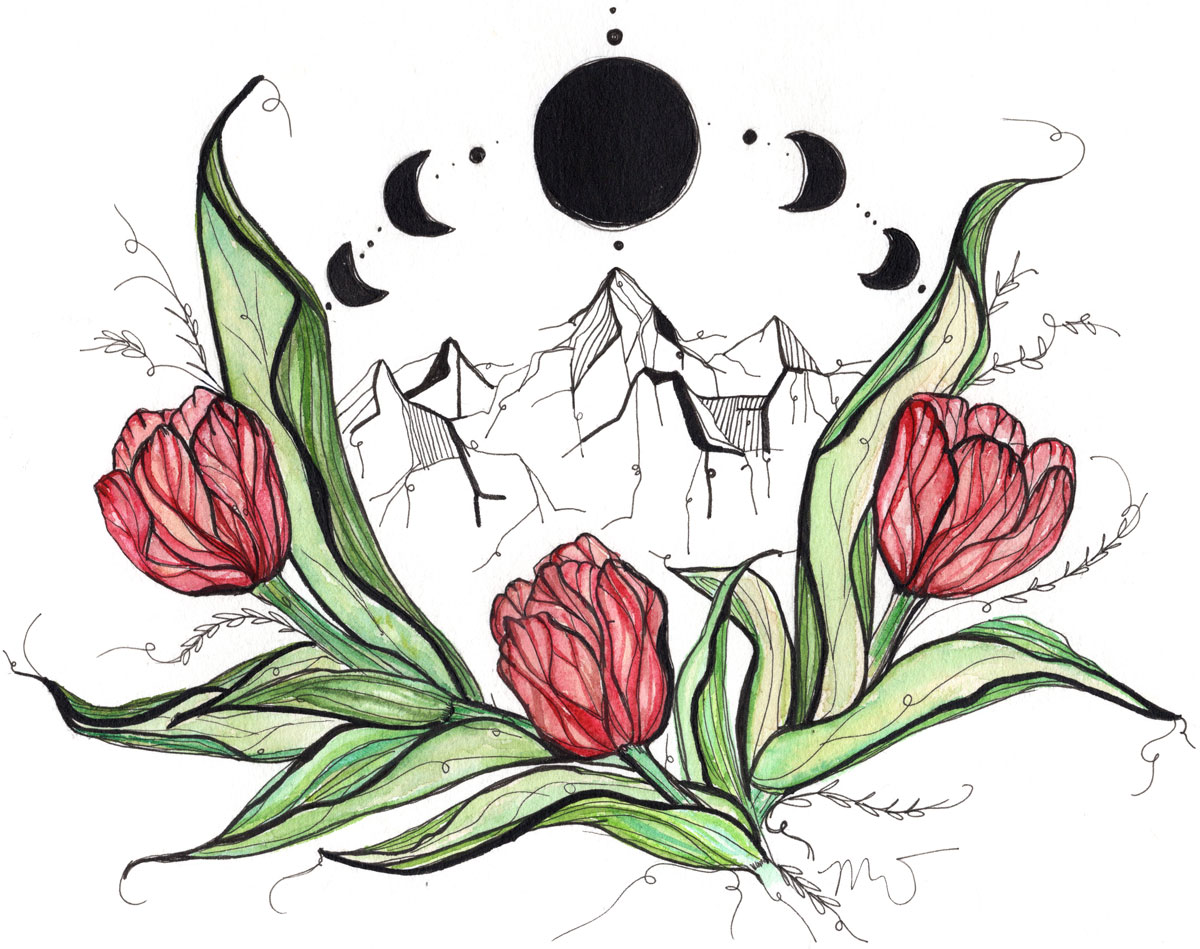 "Tiffinay and Karlee are both so talented in their craft. I've gotten facials all over the US and nothing beats their attention to detail and quality in their service."
– Kiki
The ladies of Pink Tulip Skincare are first class, highly trained and experienced in skincare. I trust them 100%. Check them out!
– Heather
Tiffinay and Karlee…Thank you! You two ladies are the best in the business! My skin has never looked better.
– Samantha
The infusion series facials are seriously amazing! Not only was it super relaxing, my skin looks amazing!
– Theresa
As always my experience with Tiffinay was wonderful. I always leave feeling so renewed. And my brows look amazing which before I arrived was not the case! I love this time for me.
– Rosalee
Amazing! Karlee is so knowledgeable and the lines they carry cannot be beaten. Atmosphere is heavenly!
– Karen